A new leadership archetype for the current times
Plus two amazing executive job opportunities
Great job opportunities!
Two amazing job opportunities in a growing company focused on employee benefits and culture. Bonous.ly is recruiting for 2 senior executive positions: VP of Sales and Director of Finance. The company is located in Denver but the company is open to considering remote candidates.
For the Director of Finance, the company is looking for someone that has worked in a company that has raised venture capital.
Take a look at the position: https://jobs.lever.co/bonusly/e3bcb9e8-6905-4d08-ac4a-5c7c28c7d6a3
The VP of Sales is a C-suite position that will participate in decision making.
Take a look at the position: https://jobs.lever.co/bonusly/34b46582-51c0-4889-821b-c1a7bf1d8fea
If you are interested please email me at andrea.guendelman@wallbreakers.com

What is the New Leadership Archetype?
There are a few well-known leadership archetypes: the talent magnet, the empire builder, the tyrant, the liberator, the know it all, the challenger, the investor, the micromanager. I want to propose a new model: the faith keeper.
In many Native American traditions, one member of the tribe will assume the role of "Faithkeeper". The role of the Faithkeeper is to remain peaceful and calm, while maintaining spiritual enlightenment and understanding, no matter what the tribe may endure. Under extreme conditions, if every single tribe member stumbles into fear, doubt, anxiety, worry, and pain - the Faithkeeper maintains peace, spirituality, and understanding.
What does it mean to be a faith keeper vs the other archetypes? Are they complementary? Can someone learn to be a faith keeper? Would it be recognized and acknowledged as a leadership skill? If anyone is interested in a deeper discussion, email me at andrea.guendelman@wallbreakers.com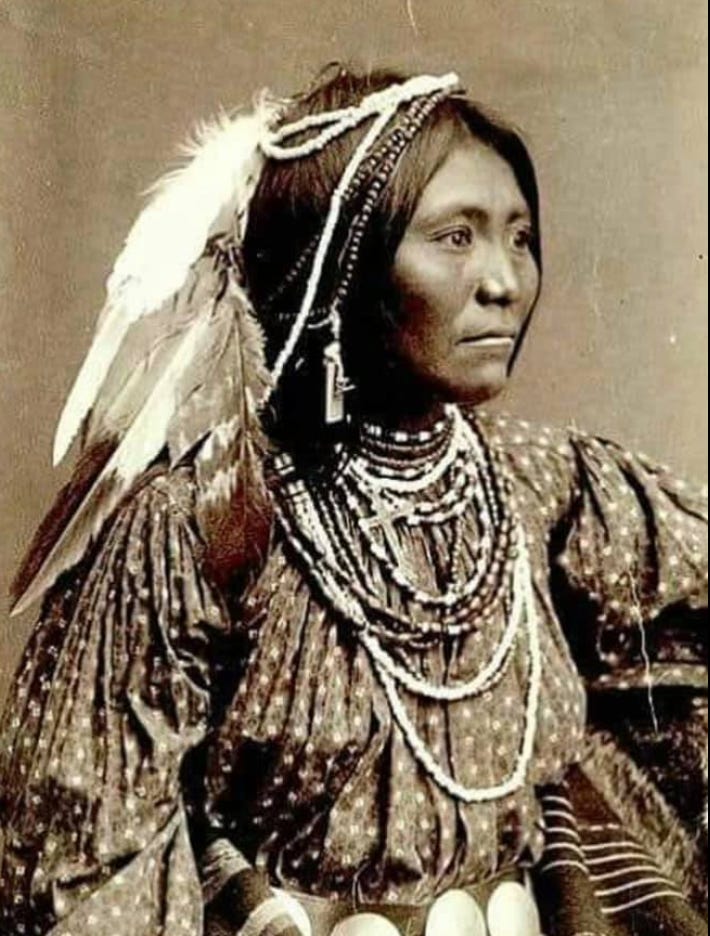 Diversifying the Tech Talent:
Join me for this great panel on tech talent on July 8th
https://www.outco.io/event-july8