Spirituality & Entrepreneurship
A conversation for entrepreneurs seeking balance
Georgina Miranda and Andrea Guendelman will be discussing Spirituality in Entrepreneurship on April 9th at 6 pm Mountain time (5pm Pacific, 8pm Eastern).
As entrepreneurs, we are called to be creative and resourceful, but we have been bombarded by bad news and scenes of doom. How do we keep our energy levels and vibrations up?
As I am working on building my inner capabilities and skills to stay at high vibration and consciousness levels, I thought this would be a great opportunity to talk openly about how does that look like for entrepreneurs. How do I stay at a high consciousness level? What does that mean? How do I manage my energy?
We will hear from entrepreneur Georgina Miranda, a great spiritual leader in our community and me (an aspiring one).
Georgina Miranda's work is rooted in her passion for equality, adventure, and business as a means for social good. Georgina is a social entrepreneur, adventurer, consultant, speaker, and founder and CEO of She Ventures, a social enterprise focused on the global advancement and wellbeing of womankind. Along with producing transformative events and developing capable, conscious leaders and companies alike, She Ventures provides coaching services to executives, individuals, and startups/entrepreneurs to help them to develop their power within and capabilities to reach their full potential and make their visions a reality. Georgina has also advised Fortune 500 companies globally as a management consultant for over a decade in that profession. An avid adventurer and living proof that adventure is life-changing and for everyone, Georgina is in the process of completing the Explorer Grand Slam, a grueling challenge involving climbing the highest peak on each continent and skiing to the North and South Pole, a feat that fewer than 15 women have completed globally.

Rsvp to contact@wallbreakers.com to get your zoom link.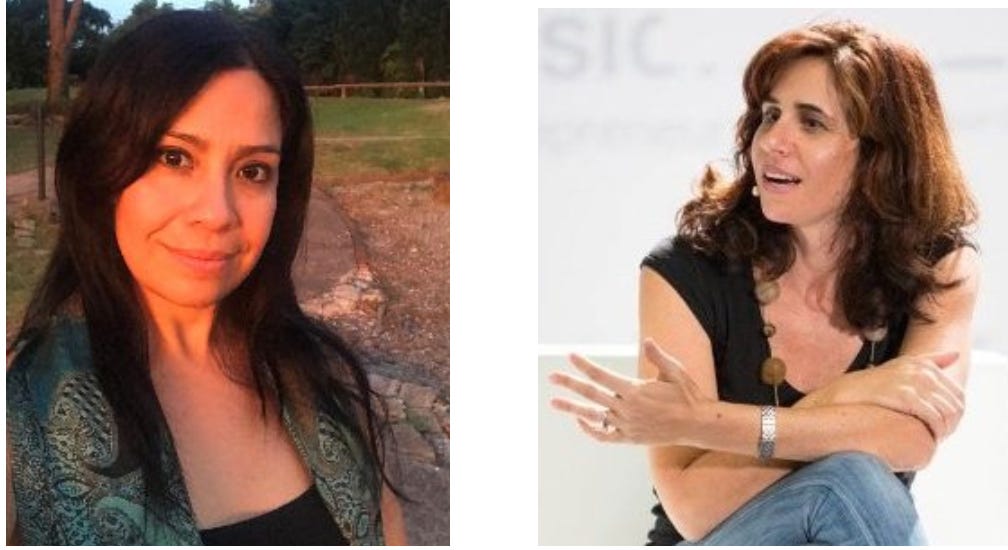 Rsvp to contact@wallbreakers.com to get your zoom link.