Redefining our relationship with capital
Private Equity Investor Monika Mantilla will break down the myths and beliefs which may be preventing our access to capital.
Capital is everywhere, but few have access to it.
Why is accessing capital so intuitive and natural to some people and so hard for others? Does it have to do with our internal conditioning about the role of capital? Many of us grew up distrusting credit and leverage. But we all know that leverage is key to growing a business and building personal wealth.
Monika Mantilla, a private equity investor with over 20 years of experience, will deconstruct what capital means for business and our finances and identify the roadblocks and beliefs that may be limiting our access to it.
When? Thursday, May 14th at 3 pm PST, 6 pm EST.
Rsvp: contact@wallbreakers.com to get your zoom invite.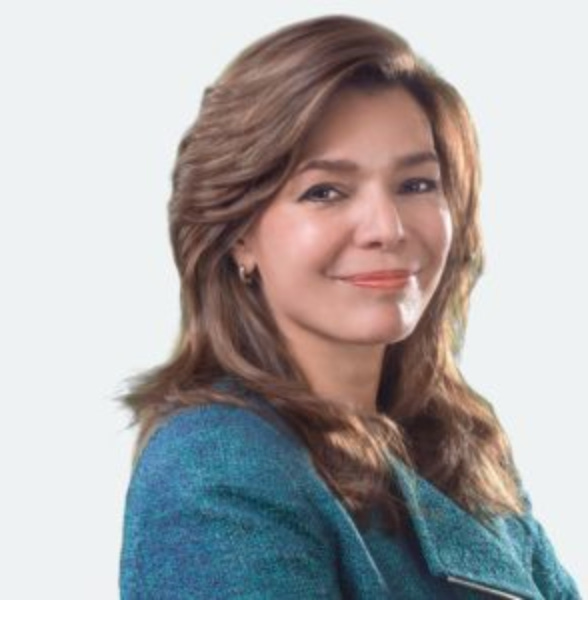 Monika Mantilla has over 25 years of domestic and international company building and investment management experience. She has dedicated the last 20 years of her life to building financial capacity in minority communities and achieving social transformation alongside solid investment returns. Her passion is bringing capital and expanded opportunity to highly promising entrepreneurs and investment managers, all of which can bring significant returns to investors and social transformation potential. Monika is also a Member of Pipeline Angels.
Nationally recognized as an innovator in the area of capital, impact, and diversity, Monika leads or serves as an advisor to several initiatives to grow and expand the small, emerging and diverse institutional money manager category, as well as to channel investments and strategic resources to entrepreneurs in underserved markets. She has spearheaded many industry white papers and two white papers about Latinos in Financial Services and Investment Management that have become a widely recognized industry resource. She is a frequent presenter at national and international forums and has been invited by the U.S. House of Representatives Financial Services Committee to address challenges and trends related to Hispanics in financial services.
Altura Capital is an investment management firm that specializes in emerging managers and the quickly expanding emerging domestic market. Altura provides institutional investors with the knowledge and tools to invest with high performing small, entrepreneurial, minority, and women-owned investment firms and businesses. Altura is the creator of the Altura Emerging Manager Information Platform, through which institutional investors can access analytics, statistical and qualitative data of more than 2,000 emerging money managers across all asset classes.
To seize the opportunities in the growing emerging domestic markets, Monika along with a group of partners and stellar investors launched a $120 million SBIC impact fund, Small Business Community Capital, SBCC. The fund provides $1 to $14 million in debt, mezzanine and equity capital to promising small and mid-sized companies, focusing on women and minority-owned firms and entrepreneurs located in LMI communities. SBCC is playing a pivotal role in developing a powerful ecosystem of entrepreneurs, advisors, investors, co-investors, large corporations, trade associations, and young talent, all coming together to create impact and harness opportunities in the growing multi-cultural markets.
Wallbreakers launched its beta this week!!
What is Wallbrakers?
Wallbreakers is a SAAS platform that matches software engineers to companies based on specific skill sets. The company uses an AI-powered platform that enables companies to identify, evaluate, recruit, and retain the next generation of software engineers at a far lower cost than typical recruiters charging a retainer.  Wallbreakers helps companies solve three challenges.  First, it saves the valuable time that engineers spend on recruiting.  Second, it reduces the uncertainty and subjectivity in the hiring process.  Finally, it helps build a diversity pipeline.
If you are a company or a recruiter and you would like to try it for free: https://go.wallbreakers.com/ or go to https://wallbreakers.com/presignup
If you are an entry-level engineer or a mid-career engineer subscribe here (so we can prequalify you): https://wallbreakers.com/presignup
If you are part of a company laying off software engineers, we have an upskilling program. Contact us at contact@wallbreakers.com