In conversation with badass women
Bullet proofing your family finances
Last week we had a great session with the entrepreneur, Georgina Miranda, on spirituality and business. The recording will be out very soon. Some of the highlights:
How do you act in alignment with what you really want?

How can you surrender and also have goals at the same time?

How can we manage energy more effectively?

To continue to be inspired, we are inviting another woman with great wisdom: Nora Yousif, also my classmate and team member at our MBA class at MIT. Her topic is managing money. I will be asking her some questions. We sometimes hate to think about finances, but they matter.

Nora Yousif is a 3rd Financial Advisor and partner at her women-focused wealth management firm. She was honored as a top "40 Under 40 Professional" by Boston Business Journal as well as by her industry for going above and beyond to serve her clients. She has presented on personal finance and investments for over 300 organizations. Nora frequently contributes to TV and Radio shows like NBC and Huffington Post Live. Nora has been published in CNBC articles, Yahoo! Finance and Forbes. Finally, Nora leads a popular educational series titled Women Wine & Wall Street.
Tuesday, April 21 at 5 pm MST, 7 pm EST.
Rsvp. to contact@wallbreakers.com to get a zoom link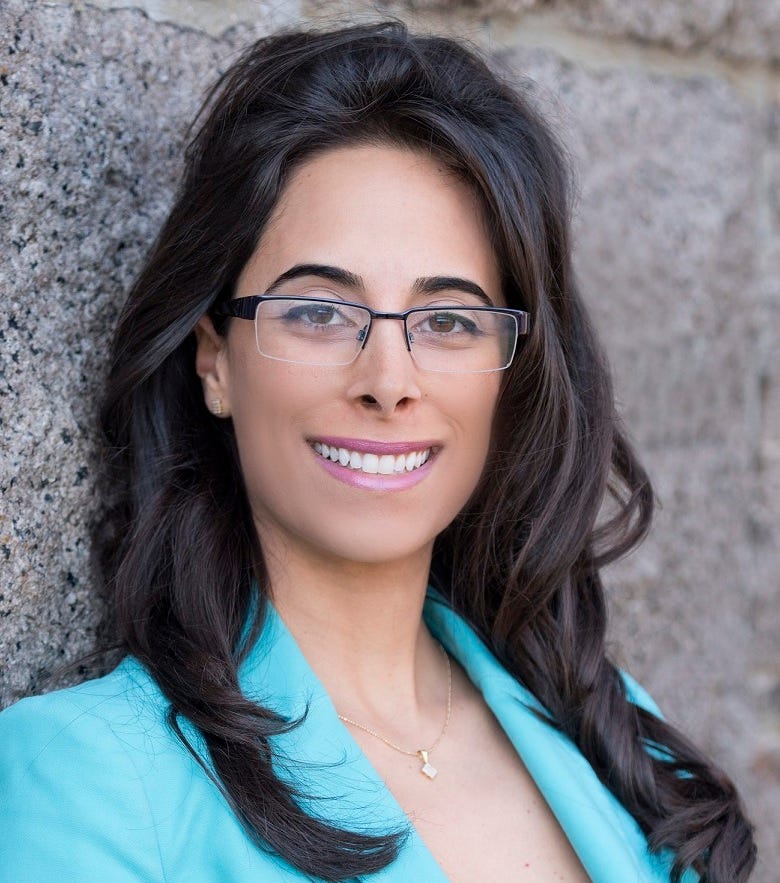 If you are interested in joining us please rsvp to contact@wallbreakers.com and we will send you a calendar invite with a zoom link!